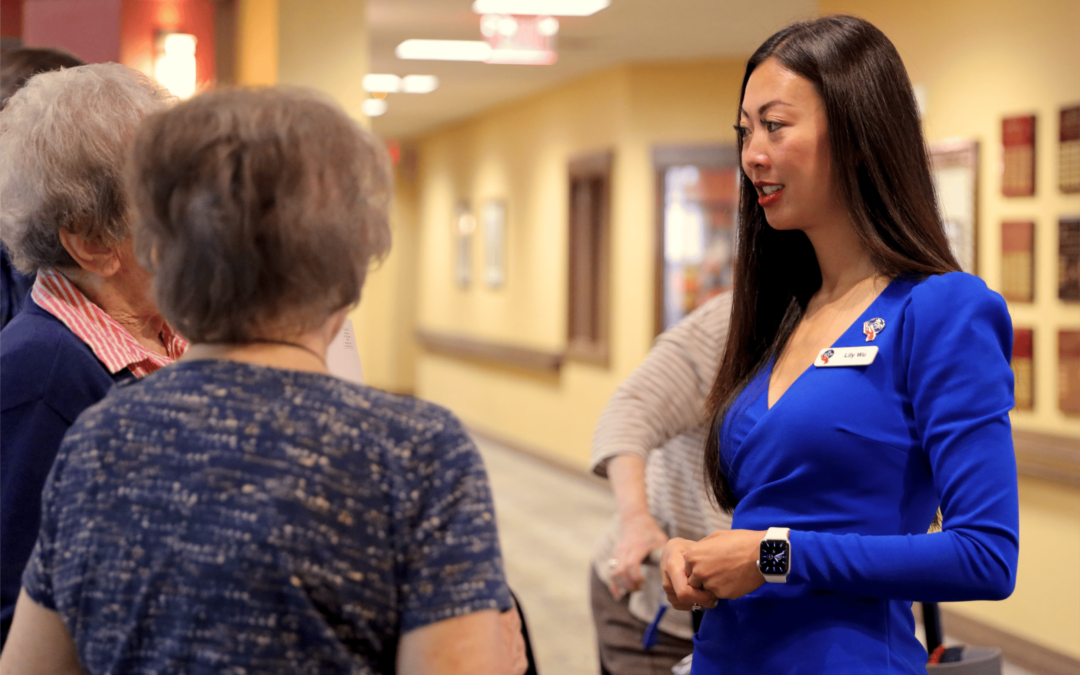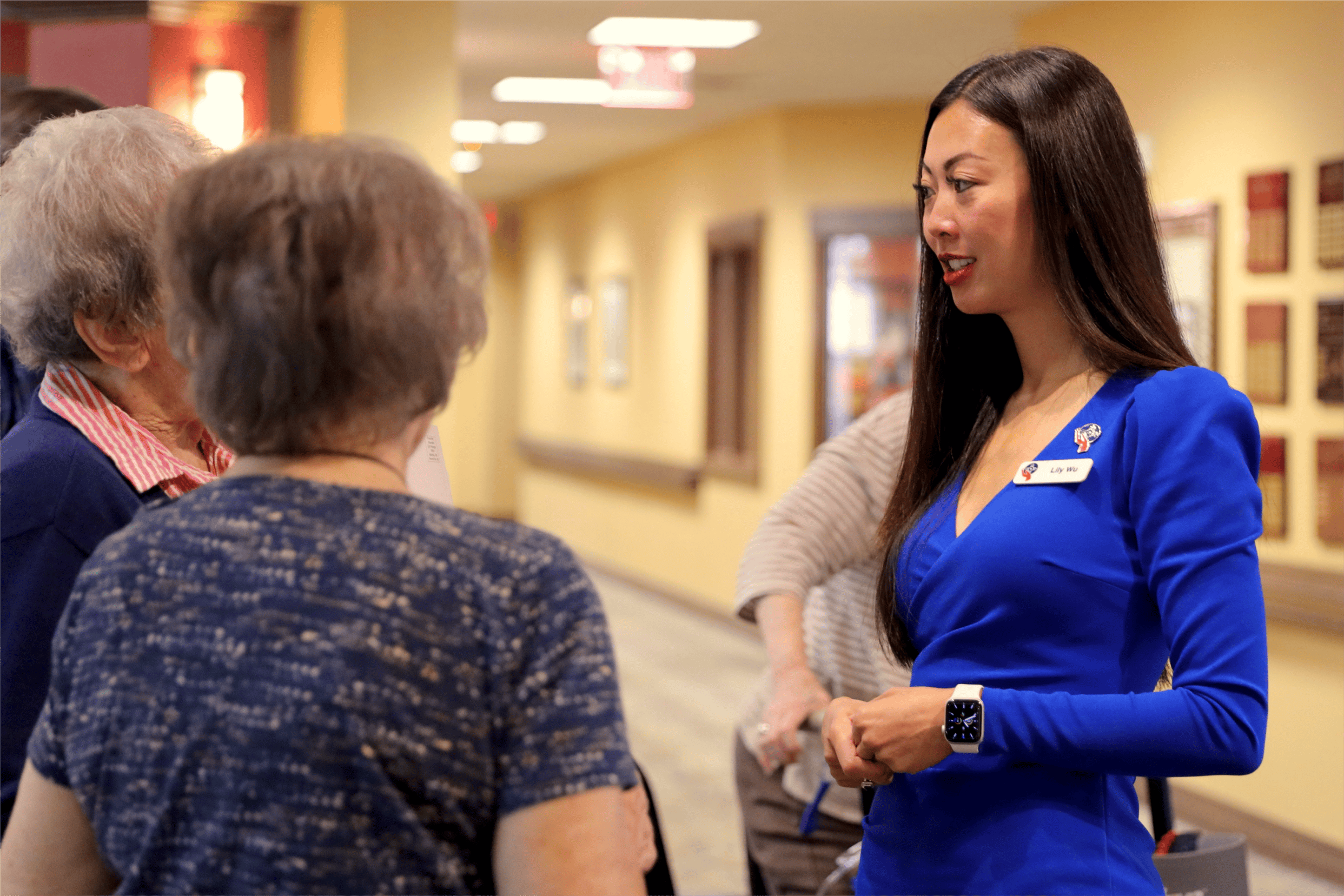 WICHITA, Kan. (KSNW) — KSN News sent a questionnaire to each Wichita candidate facing a challenger in the August primary election. We have not made any edits to the candidate's answers.
Biographical Information:
Lily's heritage is Chinese, she was born in Guatemala, but she was made in Wichita. After arriving in Wichita as an 8-year-old immigrant who only spoke Spanish and Chinese, Lily has grown into a leader, life-long learner, and listener for our community.
She's a 30-year Wichita resident, 20-year community volunteer and leader, and 12-year local television reporter for KWCH and KAKE. As a teenager and student at Wichita East High's International Baccalaureate program, she also interned at KSN.
Lily attended Wichita State University, where she earned the distinction of Summa Cum Laude, graduating with two degrees in international business and integrated marketing communication. While serving as a Rotary Ambassadorial Scholar, Lily also earned a masters in journalism from the University of Hong Kong.
Lily has been recognized for her community service and leadership as the 2022 Rising Star in TV by the Kansas Association of Broadcasters, 2020 Exceptional Young Leader by the Wichita Chamber of Commerce, 2015 Leader in Diversity by the Wichita Business Journal.
Lily is the proud daughter of two working class parents, a father who's a cook in south Wichita and a mother who's a hairstylist in west Wichita. She is not married and loves her [dog] daughter.
Campaign website/Facebook/Social Media:
LilyWuForMayor.com
Facebook: Lily Wu for Mayor
Instagram: @LilyWuForMayor
What specific Wichita issue deserves your immediate attention, and how do you plan to address it?
My top priority is the health and safety of our community. With nearly 100 vacant police officer positions, we must ensure law enforcement, first responders, and city services are fully staffed so they can connect with the community and serve more effectively. 
As mayor, I'll restore the relationship between the mayor's office and Wichita Police Department, bolster our public safety departments' recruitment and retention efforts, and ensure they have the respect and resources necessary to keep Wichita families safe.
How do you propose to grow the Wichita economy and create jobs?
I want Wichita to be a safe and welcoming community that helps attract and grow businesses. Strengthening our economy starts with ensuring we're supporting our existing small and large businesses, creating a future-ready workforce, and emphasizing high-paying jobs. Progress will require greater collaboration between government, industry, and education, and a supportive partnership with economic development initiatives such as the Wichita Regional Chamber of Commerce, Greater Wichita Partnership, Wichita Independent Business Association, as well as state government.