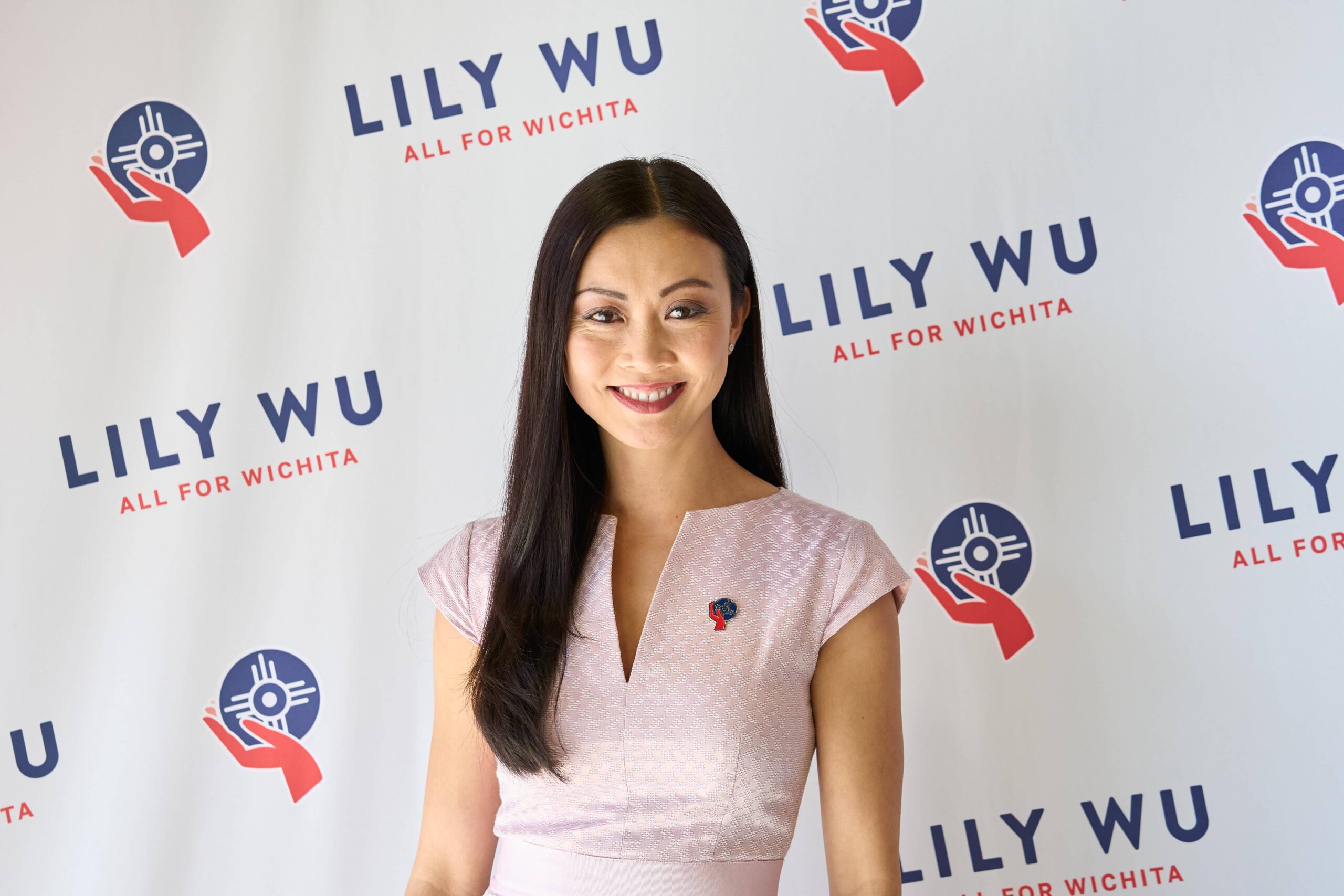 Former TV reporter Lily Wu announced Sunday that she will be a candidate for the Wichita mayor's office.
She made the announcement at an event attended by more than 300 supporters.  Wu said her vision for Wichita has four key initiatives:  ensuring public safety, strengthening the economy, restoring trust in City Hall, and building a united community.    She said the mayor's role is to be an ambassador and leader and everyone should take ownership of the community.
Over the past 12 years, Wu was an anchor and reporter for KAKE-TV and then for KWCH-TV.  She is a graduate of East High School and of Wichita State University.
Four candidates have officially filed for the mayor's office.  Incumbent mayor Brandon Whipple has indicated he will run for a second term, and City Council member Bryan Frye has announced his intent to run for the office.  The deadline for candidates to file is June 1st.
The primary election is August 1st and the general election will be November 7th.