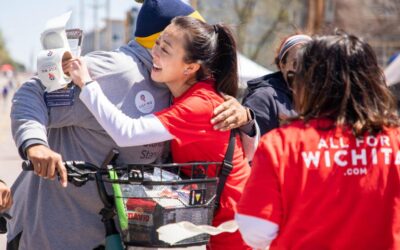 Dear Wichita, I recently opened an envelope from an 85-year-old retiree including $10 and a sweet message. He's on social security, but he wanted to invest in our campaign to end divisive politics...
read more
Check Out Lily Wu For Mayor On Youtube
Help Us Achieve Our Mission
Wichita needs a voice that speaks for the entire city. A refreshing leader who can restore trust and build relationships that move us past our reluctance, our gridlock, and our uncertainty—Someone who knows the city inside and out, someone who has talked to its people, and someone who's able to be that voice. Show your support by volunteering below.
"*" indicates required fields