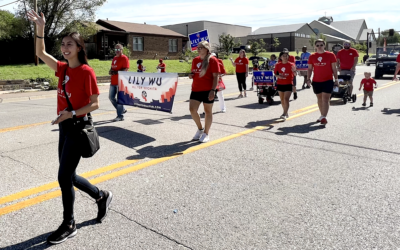 Source: https://www.kmuw.org/  Author: Kylie Cameron, Celia Hack, Suzanne Perez June 1 is the filing deadline for local elections. The candidates for this year's local elections are set. A crowded...
read more
Check Out Lily Wu For Mayor On Youtube
Help Us Achieve Our Mission
Wichita needs a voice that speaks for the entire city. A refreshing leader who can restore trust and build relationships that move us past our reluctance, our gridlock, and our uncertainty—Someone who knows the city inside and out, someone who has talked to its people, and someone who's able to be that voice. Show your support by volunteering below.
"*" indicates required fields