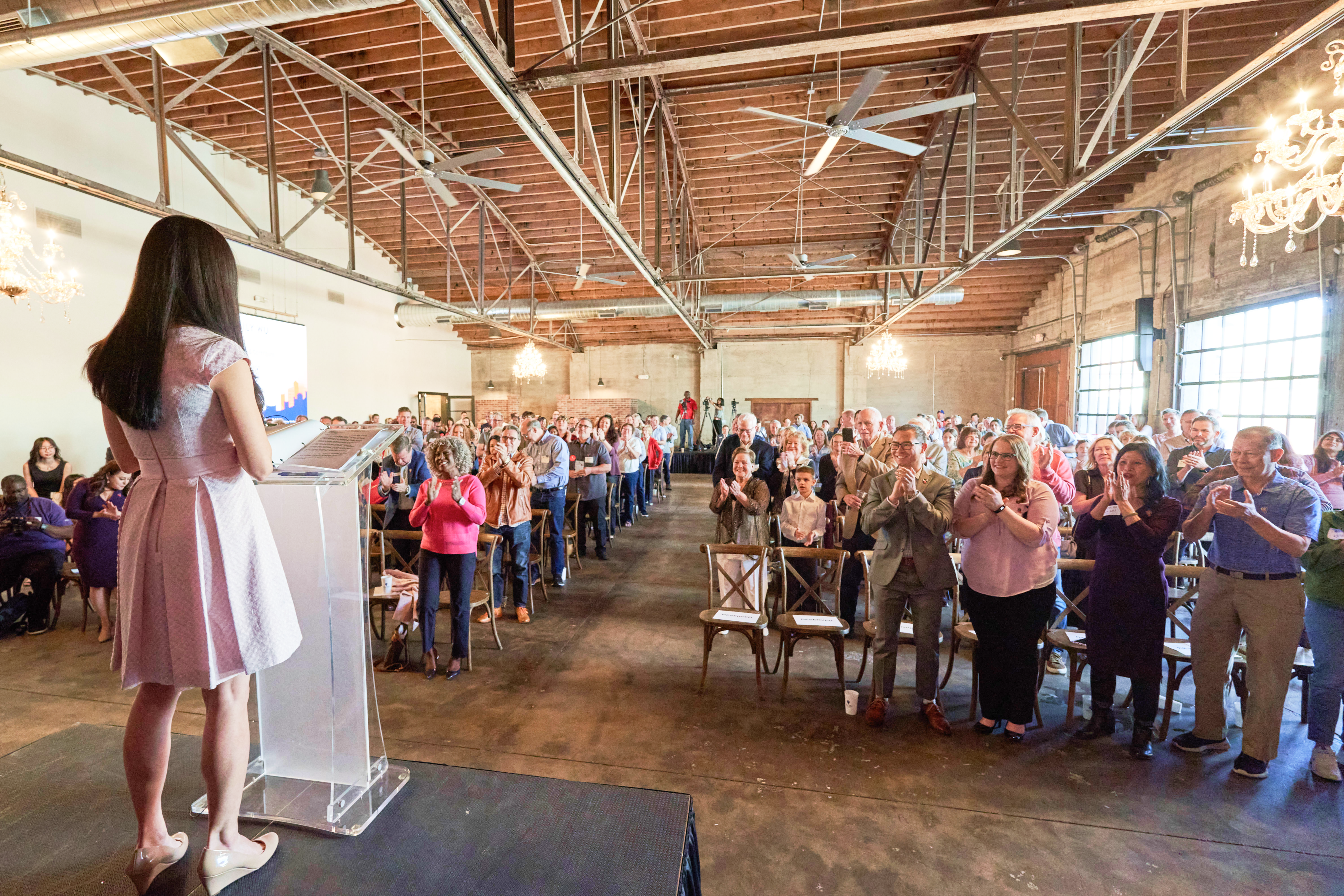 "WICHITA, Kan. (KSNW) — Former journalist Lily Wu officially announced Sunday that she is running for Mayor of Wichita. Sunday marks her 30th anniversary in America.
Wu says her campaign will revolve around public safety, the economy, trust in City Hall and uniting the community.
"I love Wichita and I'm grateful for the opportunities it has provided. What our city has done for me it can do for anyone. Wichita is on the cusp of making some bold moves, and I'm hopeful for our future. Wichita Deserves a new energy and fresh perspective only a political outsider can bring." – Lily Wu
According to the Sedgwick County Election Office, here are the candidates who have filed to run so far: Julie Rose Stroud, Anthony Gallardo, Celeste Racette, and Tom Kane.
Councilman Bryan Frye said in February he was launching a for City Hall's top job. Mayor Brandon Whipple is also intending to run.
Candidates have until June 1 to file for the primary.