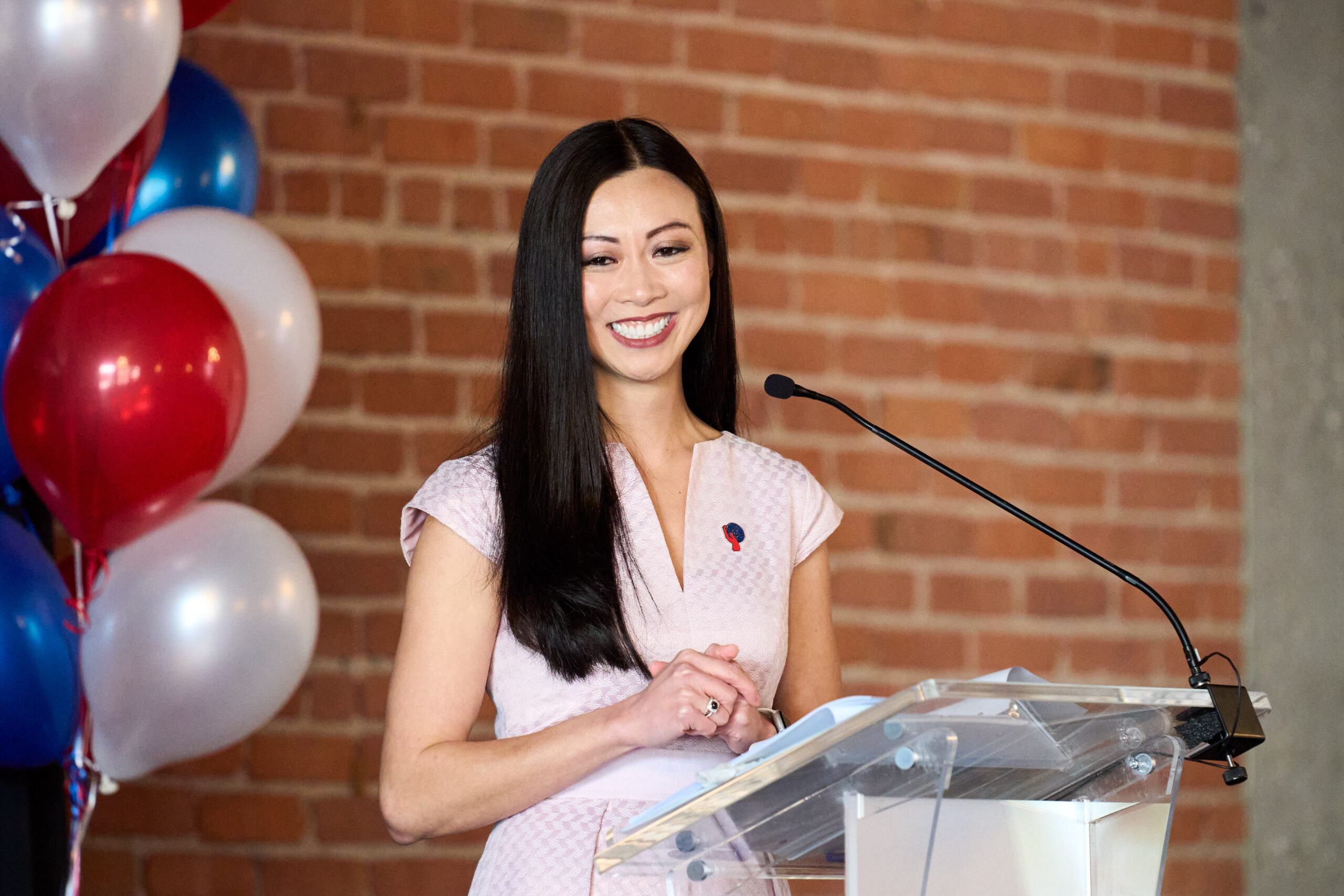 Sunday afternoon former reporter, Lily Wu, announced her candidacy to run for Mayor.  
Wu joins four Wichitans who have already registered as candidates for the office. With so many people in the race, what does it take to move on to the general election?
Political expert, Dr. Michael Smith said it takes two things. "One of the things you need to be viable is the ability to raise money. Another thing that really helps is that people have already heard of you. So an excellent example in this case is a former news anchor." 
Smith feels a lot of people are running to be the conservative alternative.  
The other candidates who have announced mayoral runs are Julie Stroud, Anthony Gallardo, Celeste Racette and Tom Kane."