wHO DO YOU WANT REPRESENTING OUR CITY?
My first responsibility as a reporter has always been to listen. I've been to every corner of our city listening to people, and I understand Wichita. I resigned from a career I love because Wichita deserves better. It is time for real leadership and this election cycle will present an important choice. 
• Wichita's storyteller for 12 years
• Active Community Volunteer: WSU Barton School of Business Alumni Advisory Board, Wichita Asian Festival, Steve Clark YMCA
• 2020 Exceptional Young Leader (Wichita Chamber of Commerce)
• 2015 Leader in Diversity (Wichita Business Journal)
• Summa Cum Laude, International Business & Integrated Marketing Communication (WSU)
• Master's degree in Journalism
• Rotary Ambassadorial Scholar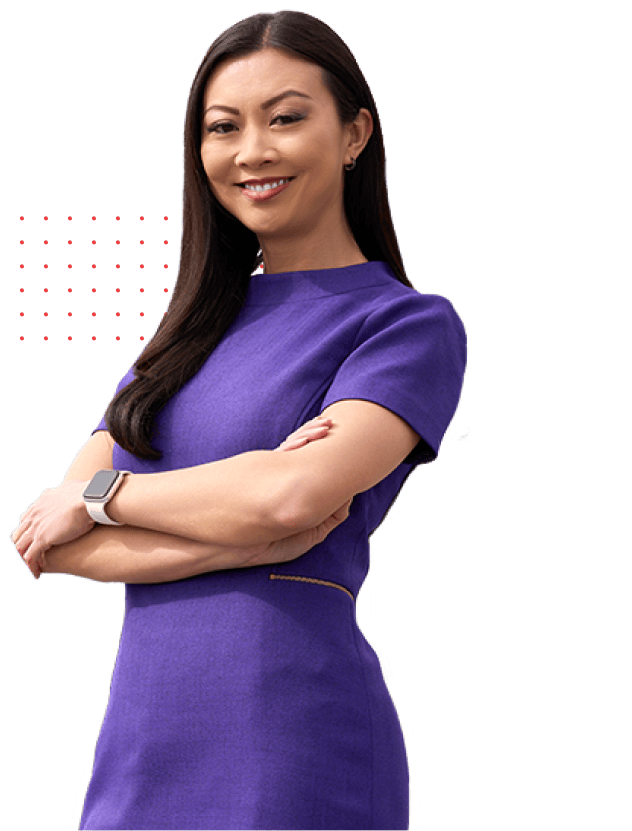 Help Us Achieve Our Mission
Wichita needs a voice that speaks for the entire city. A refreshing leader who can restore trust and build relationships that move us past our reluctance, our gridlock, and our uncertainty—Someone who knows the city inside and out, someone who has talked to its people, and someone who's able to be that voice. Show your support by volunteering below.
"*" indicates required fields