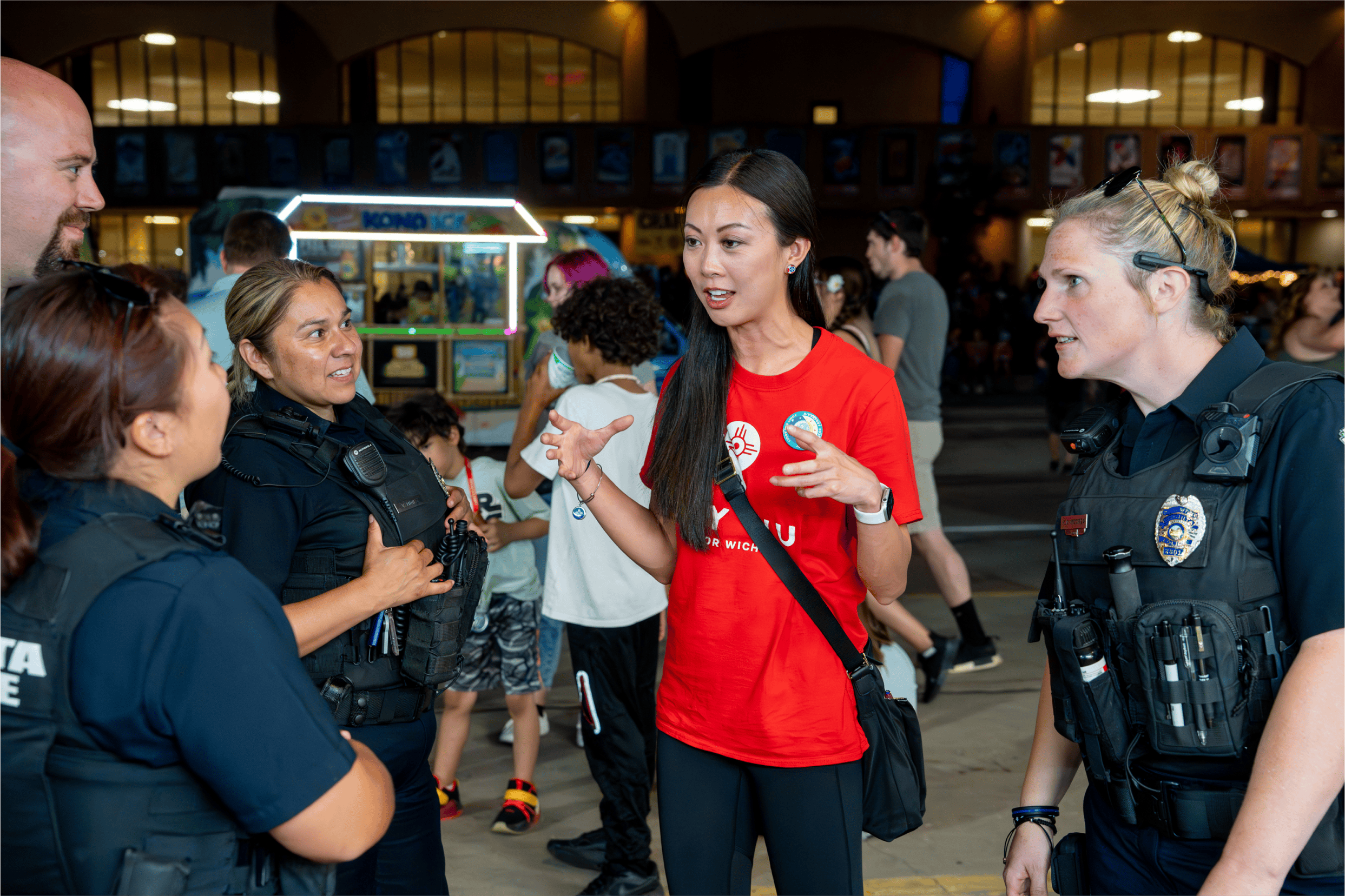 Last month, The Wichita Beacon surveyed our readers to find out what they most want to know about candidates running for local office. 
Questions for mayoral candidates centered on four themes: leadership style, commitment to transparency in government, relationships with developers, and commitment to diversity and inclusion.
We asked the nine candidates competing in the Aug. 1 mayoral primary to answer these questions. All but two responded — Jared Cerullo, Bryan Frye, Anthony Gallardo, Celeste Racette, Julie Rose Stroud, Brandon Whipple and Lily Wu.
What follows are their responses, edited for length and clarity. We have also included links to each candidate's campaign page and Ballotpedia entry, which provides basic bio information on each candidate and details about the race. 
The two candidates who receive the most votes in the primary will advance to the Nov. 7 general election. 
2023 Wichita Mayoral Candidate Forum
The Wichita Beacon is partnering with The Wichita Independent Neighborhood Association Inc. to present a mayoral candidate forum.
When: Monday, July 17, 2023, 6:30 – 8:30 p.m.
Where: Woodland United Methodist Church
1100 W. 15th St. North, between North Payne and Salina Streets
More information is available here.